News Waali latest news updates.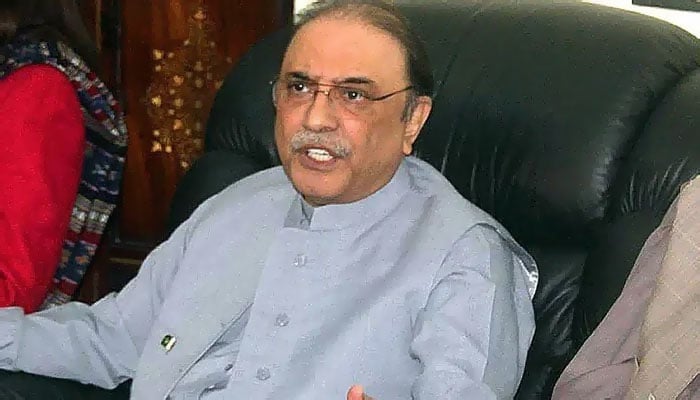 Pakistan Peoples Party (PPP) Co-Chairman and former President Asif Ali Zardari says that we strongly believe in the promotion system in Pakistan Army, every three star general is equal and fully qualified to head the Army.
In his statement, Asif Zardari said that the issue of appointing the Army Chief should not be political anyway.
Asif Zardari said that the organization will be harmed if this issue becomes political.
The former president further said that the head of the army will be appointed by the prime minister in accordance with the law.
.