News Waali latest news updates.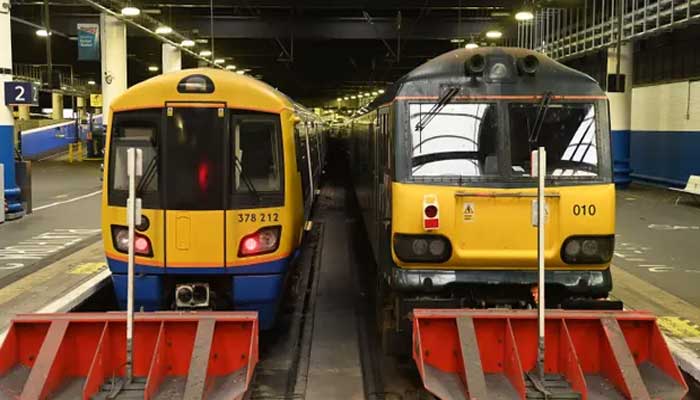 The British Rail Union has announced further strikes to support their demands.
According to a media report from London, the decision of the RMT union has said that 4 strikes of 48 hours will be held on December 13, 14, 16 and 17, after which strikes will also be held on January 6 and 7 .
The General Secretary, RMT McLynch, said that the strikes will send a clear message that we want a good deal in terms of job security, pay and working conditions.
He further said that more than 40 thousand RMT workers will take part in the strike.
According to media reports, apart from Rail Network, employees of 14 train companies also voted in favor of the strike last week. On the day of the strike, the railway wheel will remain full, passengers will face difficulties on Christmas Eve.
RMT said there will be no overtime between December 18 and January 2.
.