News Waali latest news updates.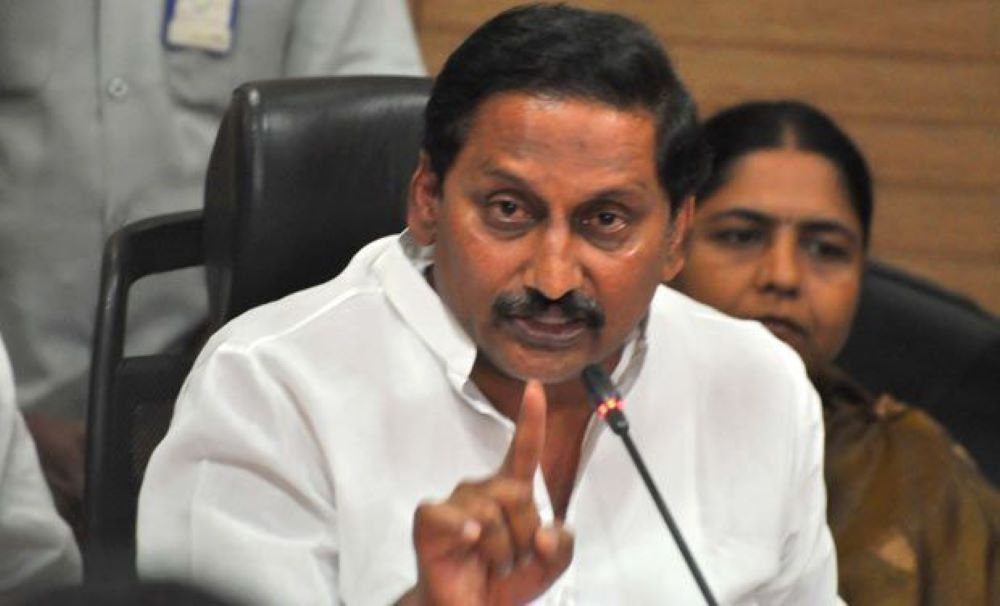 On Sunday evening, former Andhra Pradesh Chief Minister and Congress leader Kiran Kumar Reddy resigned from the basic membership of the Congress. According to sources, now he may join BJP. Before joining BJP, he has placed a condition in front of the party that he will get an important role in the national capital only after he joins the party.
N Kiran Kumar Reddy was the Chief Minister of undivided Andhra Pradesh from 2010 to 2014. In 2014, he resigned from his post in protest against the bifurcation of Andhra Pradesh. Besides leaving office, he also resigned from the Congress and formed his own separate party, Jai Samaikya Andhra.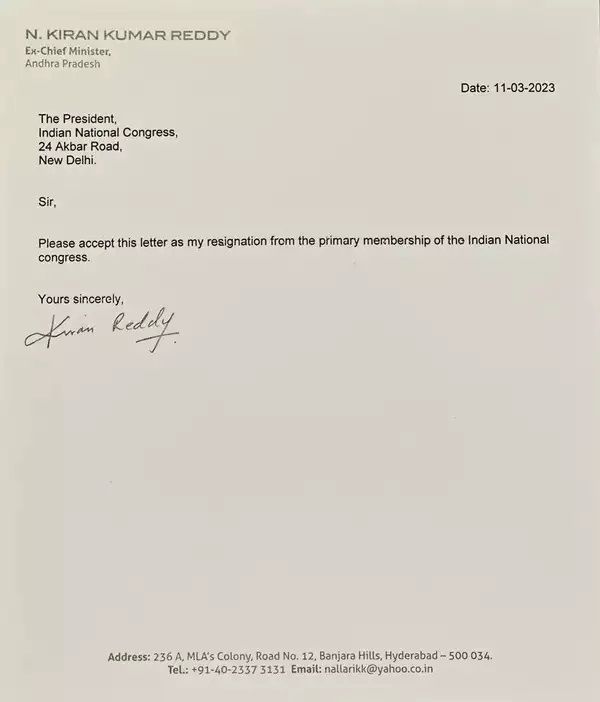 He also contested the 2014 Lok Sabha elections with his own party but lost badly. After that in 2018, he returned to Congress again. And on Sunday, he left the party once again.