News Waali latest news updates.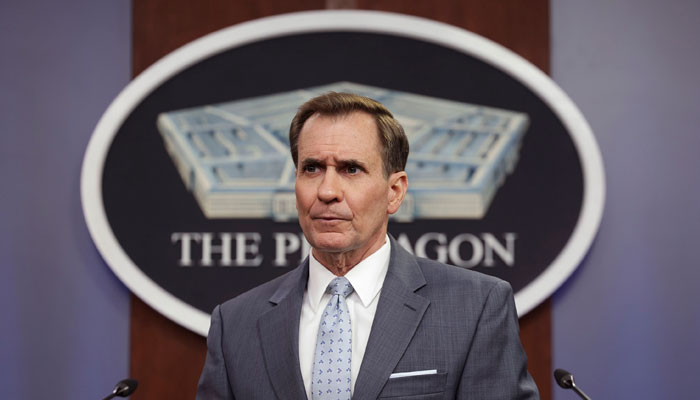 The United States has expressed regret over the death of the Ukrainian Interior Minister and other Ukrainian officials in a helicopter crash in Ukraine.
The White House spokesman says that the United States does not know the cause of the helicopter crash US President Biden has called the helicopter crash a tragic tragedy.
White House spokesman John Kirby said the United States sympathizes with the people of Ukraine and the Zelenskyi administration.
Germany has also expressed regret about the helicopter crash and has offered assistance to Ukraine in investigating the crash.
It should be noted that 14 people died after the helicopter crashed in the suburbs of the capital of Ukraine, Kyiv, including the Interior Minister of Ukraine, senior officials and a child.
The cause of the helicopter crash has not yet been determined.
.