News Waali latest news updates.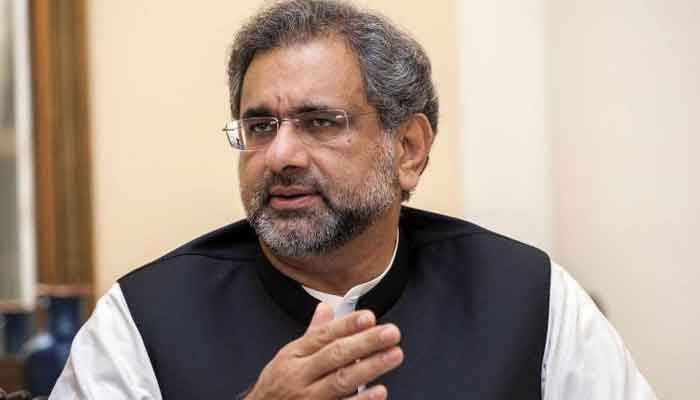 Former Prime Minister Shahid Khaqan Abbasi has said that if I received the gifts wrongly, action must be taken.

Talking to the media in Islamabad, Shahid Khaqan Abbasi said that my name has also appeared in the Tosha Khana. If any donation is received from abroad, it is deposited in the Tosha Khana.
Shahid Khaqan Abbasi said that Toshakhana determines the price of the gift, money has to be paid to receive the gift.
He said people have been going around the accountability courts for years and decisions are not being made.
The former prime minister also said that there is no attempt to form a new party, Pakistan is self-sufficient in political parties.
.