News Waali latest news updates.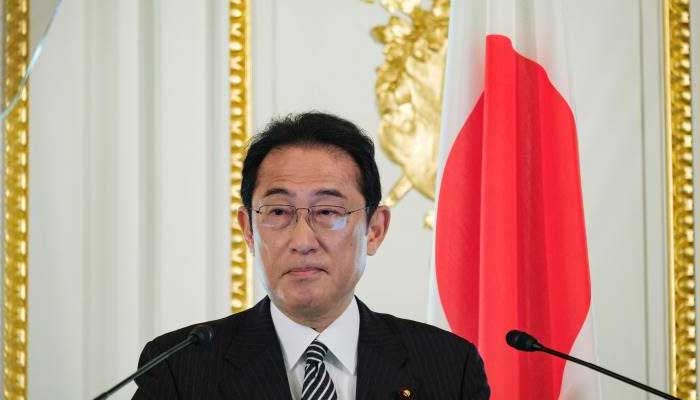 The Prime Minister of Japan has said that the intercontinental ballistic missile launched by North Korea has fallen into our sea.
Prime Minister Fumio Kishida said there were no reports of damage to any ships or aircraft, but the missile launch was unacceptable.
He said the ballistic missile fired by North Korea landed in our exclusive economic zone.
The Japanese prime minister said this in Bangkok, where he is attending a regional summit.
The Prime Minister of Japan added that I had spoken to the President of China to play a role in the United Nations Security Council regarding North Korea.
Japan's exclusive economic zone extends 200 nautical miles from the coast and is included in its territorial waters.
.