News Waali latest news updates.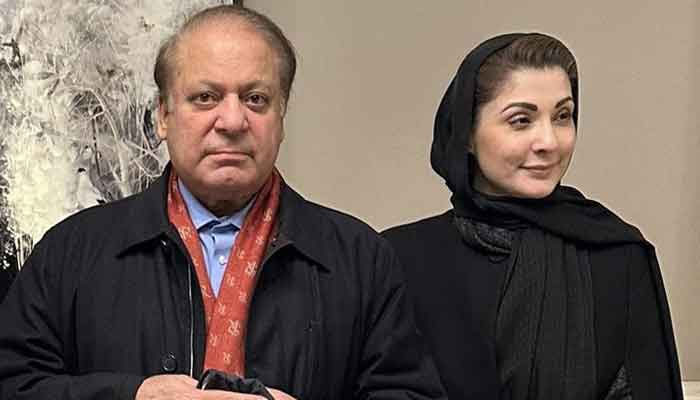 A meeting of the leaders of the League was held in London under the chairmanship of Nawaz Sharif, where the preparations for the election and the arrangements for the return of Maryam Nawaz to Pakistan were considered.
According to sources, Maryam Nawaz, Rana Sanaullah and Javed Latif participated in the meeting.
Sources say the meeting also discussed who will lead the election campaign in Punjab and Khyber Pakhtunkhwa. Nawaz Sharif refused to give an immediate answer to this question.
According to sources, Nawaz Sharif said that PTI's manifesto is to make the appointment of a non-controversial person controversial.
It should be noted that Interior Minister Rana Sanaullah says that the program of Maryam Nawaz's return to Pakistan has changed somewhat.
It should be noted that Maryam Nawaz has been living in London for some time now.
.