News Waali latest news updates.
The Indian man Bhuban Badiakar, who gained worldwide fame by singing 'Kachha Badam' in a unique style, was cheated due to his lack of knowledge and ignorance, and because of that the hearth of his house became cold.
According to Indian media reports, the copyrights of Bhaban Badiakar's song "Kachcha Badam" were fraudulently stolen by a music company that can receive song revenue on the media.
He says that a company in Barbhum area and its owner cheated him by asking him to share the song 'Kachcha Badam' on YouTube with a company called Indian Performing Rights Society Limited for Rs.3 lakh.
Bhuban was unaware that he had been tricked into signing the papers to sell all rights to the song.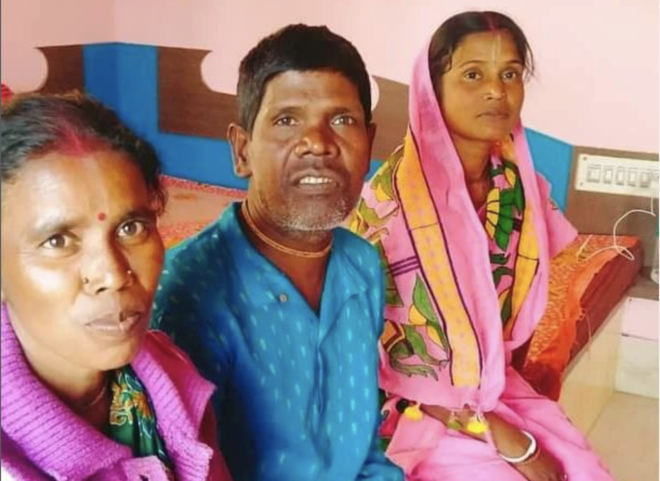 These days, they support themselves by doing small jobs and earning only a few thousand rupees a month, due to which they struggle to make ends meet.
Remember, Bhuban Badiakar used to sell groundnuts in West Bengal. In 2019, a video of him selling peanuts while singing 'Kacha Badam Pika Badam' went viral.
After this video of his, he got a lot of internet fame, and after that in 2022, he sang the song Kacha Badam while producing the Bajewala record, whose video has been watched more than 40 million times on YouTube.
According to Indian media, Bhuban Badiakar has left his village home for several months and lives with his son in Debrajpur, West Bengal, but his financial condition is said to be very poor.
Bhuban Badiakar used the money he earned from the viral song 'Kacha Badam' to build his house. But with no more money, their house is empty and locked.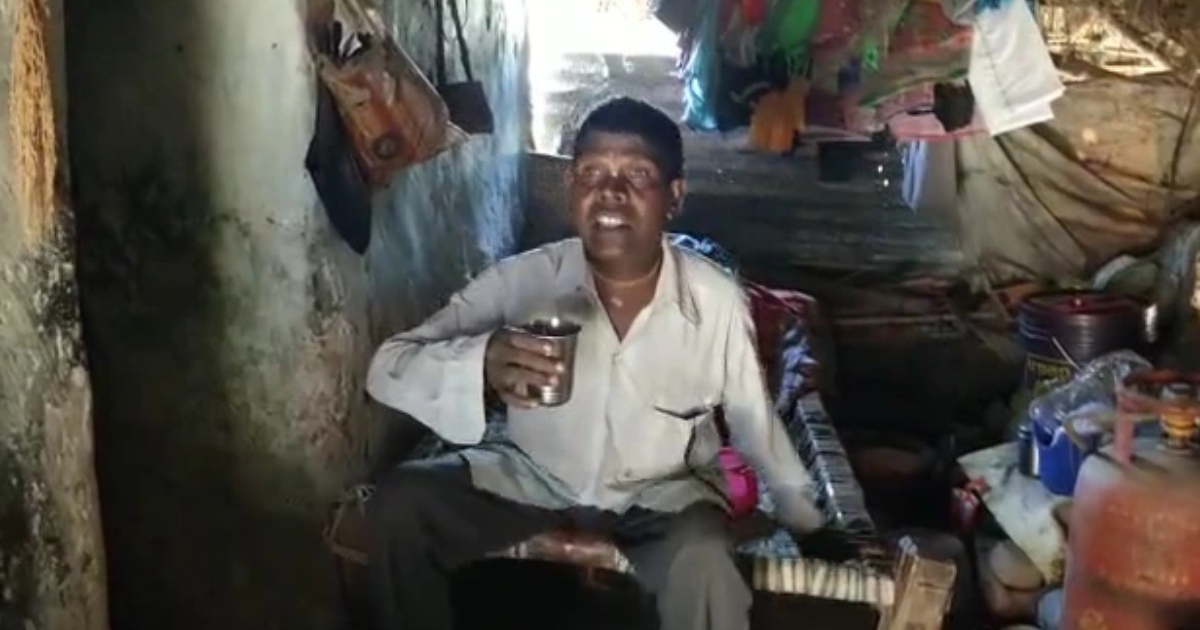 It should be remembered that Bhaban Badiakar used to sell peanuts for his living before he became famous and to attract customers he hummed his song Kacha Badam. One day a customer made a video of his song and shared it on social media. heights of fame.
People liked the video of Bhaban's song so much that it went viral not only in India but all over the world and Bhaban became an internet sensation as soon as he saw it. Famous rap singer Badshah also recorded the song Kacha Badam with Bhaban Badiakar which became quite popular.
Unfortunately, the fame gained by Bhaban Badiakar did not last long and now he is once again in a state of utter destitution and is forced to cry for help.
Comments